Cozy Up with Inspired Vibrant Vegetable Dishes Selected for You
It's that time of year again when seasonal vibrant vegetables are in abundance and we get super excited about what we can cook and enjoy. In the Indy Chef kitchen we all agree that fall and food go together like Fred and Wilma or Will and Grace! .
Fall is a season that creeps upon us, we all start to pack away our summer clothes and dig out our warm jumpers, big long scarfs and thick socks. Fall means leaves are turning beautiful shades of golden brown, light orange and pale green.
Trees are slowly letting go of their impressive summer coats and we have the pleasure of kicking through leaves in parks and backyards.
Take a deep breath of fresh fall air and look forward to getting home and cooking up a warming recipe we can cozy down and tuck into.
Time to turbo charge vegetables!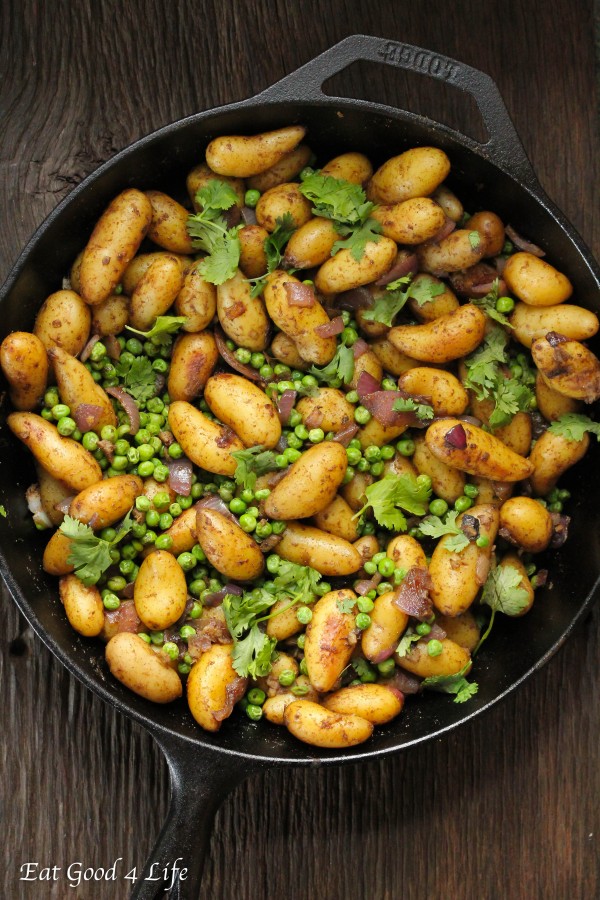 The longer you cook with vegetable, you soon begin to realize the interesting and most versatile part of the dish is not the meat – it's the Veg!
Visit any market and you'll see them changing all the time, they come and go with each season and finding ways to cook with them requires more than just throwing a chicken in the oven or a pork steak on the grill – although there's nothing wrong with that either!
In the Indy Chef kitchen, we worked out we've collectively been cooking with vegetables for over 50 years – and we don't look a day over 20! Our recipes have grown, changed and improved and we LOVE testing out new recipes!
We've chosen a few of our veggie favorites for you to 'hunker' down on this fall.
Get ready, grab a peeler, grab a sharp knife or whatever kitchen ware you need and be prepared to tackle some seriously vibrant veggies and cook up some awesome dishes.
Indy Chef promise: Even the meat eaters of your household will LOVE these recipes! Sorry – no money back guarantee on this statement 
Hunker down with stovetop Brussel Sprouts
Brussel sprouts are a huge food trend at the moment and we cannot get enough of them! They are so versatile and you can literally eat and cover them with anything and you'll be presented with a wholesome, tasty dish.
We love this simple stovetop recipe; it's easy, quick and means you have less to tidy away too.
Indy Chef Tip: Wash your sliced sprouts and sage leaves and then give them a good spin in this! Quick, easy and clean veggies in no time at all.
Indian Aloo Baingan – Potato Eggplant Curry
Oh yes we did! We found an amazingly tasty eggplant curry!
You'll never want to order take out again – just sayin!
Plump and squeaky eggplant can be a little tricky to know what to do with – we made it our mission to find a superbly easy recipe to make the most of our vibrant purple friend.
Many Indian curry's will follow this simple recipe. Throw some authentic spices into a pan, choose your veggies and protein and simmer slowly until the liquid has been perfectly drunk by all the thirsty vibrant vegetables. Easy, right?
In this Indian curry recipe, potatoes, eggplants and tomato's are squished in a pan and left to simmer until cooked to your preference. We simply LOVE when the veg goes soft, plump and flavorsome.
Some eggplants, especially the larger variety can take much longer to cook. Cube them small and cook them for 5 minutes before adding the potatoes.
Serve the Aloo Baingan with flatbread like Rotis, Parathas, Naan and Dal, or with rice, cooked grains.
Indy Chef Tip: Add cooked chickpeas or any kind of meat to make it into a gorgeous midweek meal option.
WHOLE Roasty Toasty Onions
Do you know your Onions? Well, we do now!
We never thought that the humble onion could taste so good, so quick. This Whole Roasty Toasty Onions recipe was such a winner in the Indy Chef kitchen and we simply loved the addition of the heady herb 'rosemary'.
Did you know there are literally hundreds of varieties of Onions; many coming in and out of the shops with the change of seasons and all with their own unique shape, taste and color.
We used the last of the Indy Chef kitchen crop of giant Spring Onions (Yep – they were harvested in Spring)!
They tasted super sweet and delicious in this recipe.
Indy Chef Tip: We found most Onions worked really well in the recipe, although the smaller the onion the less time you roast – Simple!
 Crispy, crunchy Zuchini bites with Aioli Dip
Zuchini is one of those veggies that instantly make us feel comforted and safe. It comes in all shapes and sizes, you can buy Zuchini in vibrant green or a golden corn yellow.
We just love cooking with this versatile vegetable. We wanted to add a little crunchy crispiness to our veggie recipes and these more-ish Zuchini bites will leave you wishing you'd made more!
These golden brown little nuggets taste inspiring when dipped in Aioli dip. The crispy crunch of the bites coupled with the subtle yet glorious garlic dip really will be a super addition to your mealtime. Serve the bites as a side to a healthy vibrant orange spinach salad or serve as an appetizer.
Indy Chef Tip: When making the Aioli dip, use this handy garlic press to get a super smooth consistency – not a chunky piece of garlic in site!
The thrill of a grill
Grilling is a fab way of using up surplus vegetables; serve them with a juicy piece of salmon or hunk of tasty steak. Need a helpful reminder on the best way to grill your veg – check out this clip.
We hope you feel inspired to turbo charge your vegetable recipes! Fresh or frozen, vegetables can be a healthy, quick and inspiring way to enjoy your food. They'll quite happily sit on the side of a big meat feast too – so enjoy and get cooking!